omg, i just noticed i had 100+ watchers! when did everyone get here lol.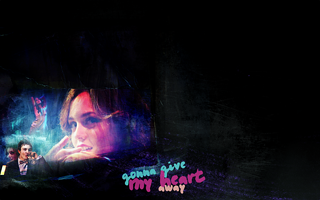 glorybox: gossip girl • chuck & blair • victor/victrola
1280x800 [download with text] [w/o text]
font - levi marker
lyrics - glorybox by portishead
textures - blueymcphluey (omg lahv), exposed.com, vikvampirs90 (and some i had saved over time and i don't know who they belong to! ssshh!)
brushes - ex-posed.com
caps - hotn-caps.com, blairandchuck.com





no name: meryl streep
1280x800 [download]
textures - as before + sxc.hu; velvetcat_stock; scipio1st; lunanyxstock; dom90nic; witchystock (all at deviant art)
brushes - as before

* this was a 100% experiment and was initially an attempt to get a similar effect as one of my favourites by
motorized; i went a little overboard, it didn't really work; don't tell her.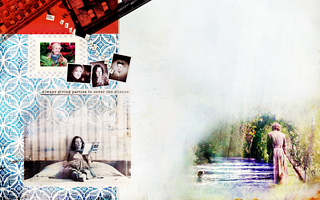 parties/silence: the hours • cast [for
shamethebells]
1280x800 [download] / 1280x1024 [download]
font - american typewriter
quote - from the hours (2002); dir. stephen daldry
textures - as before + roughseas; wednesdaycats (at livejournal)
brushes - as before
caps - screenmusings.org; simplystreep.com; nkidman.com; julianne-moore.us



it seems like a done thing when it comes watcher milestone, so let me be a sheep:



requests

but maybe more like interest icons because sometimes i can't do anything with an image

07/13

(no twilight; no anything else i don't like haha; have a look at the tags
hq images are so pretty)




watch for updates; personal use only; other sizes if i'm feeling generous (except the hours one, that was a bitch to reduce.); comments/concrit v. much appreciated